Campaign is no longer active..
Neema Christian Academy Construction
Days to go
Created by : David Shelton
Giving for education is the most effective way to change lives for good for generations! Ask God what he would have you do today!
Invite to create a peer-to-peer
Category : Education & Research
Tags : Kenya Education School Better Life NCA School
Neema Christian Academy 2019 has LAUNCHED! Not just construction, but 7 class levels have begun also, Praise God! While kids are meeting in all sorts of placed on our Neema Mercy Home campus, we are rapidly constructing the classrooms for our new school to "train up a child in the way they should go, so that when they are old, they will not depart from it" and provide all our kids and starting with a couple dozen village kids a firm solid elementary education! Come invest in lives for years to come by helping us make long lasting classrooms and enrich the lives of many! To God by the Glory!
We have a roof over the first 3 classrooms now, but we are out of funds and need your help to finish the next phases!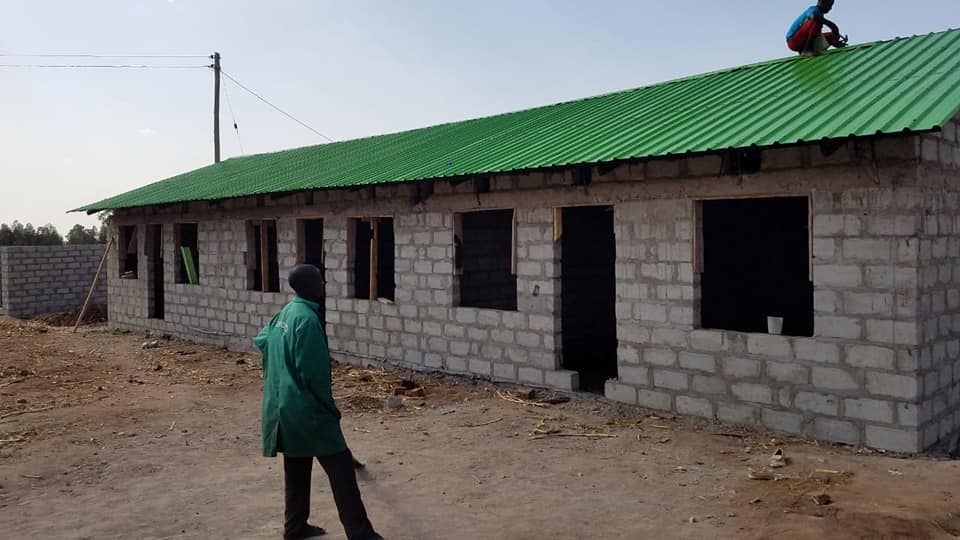 Here below are our current Budgeted needs to complete. What part can you cover?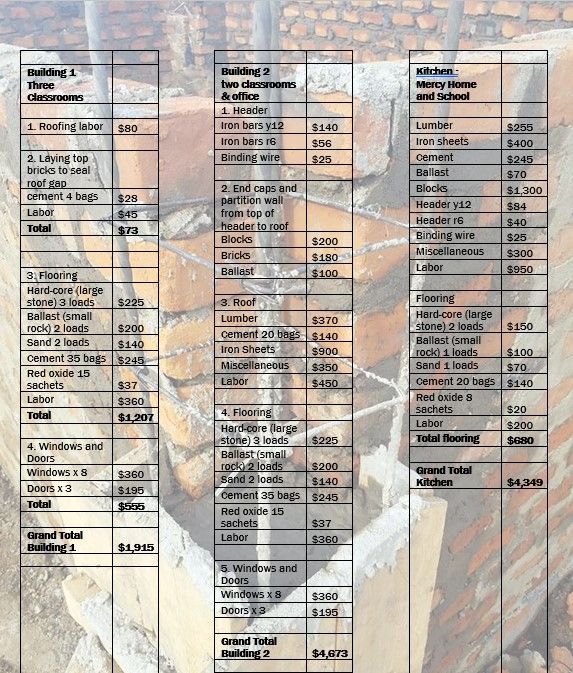 God bless all who have given to help us invest the $9700 into this school launch thus far in just two months! We have purchased about $2000 in Curriculum, hired and paid teachers for 3 weeks, purchased lots of extra food for the construction crew and teachers, and cleaned up the newly acquired property, fenced it, built a nice new gate, and launched our new Academy on the fly in just a week of planning! Wow! God did this! Thank you Lord! Now we need to help spread the word and get these classrooms, offices and kitchen project moving towards completion!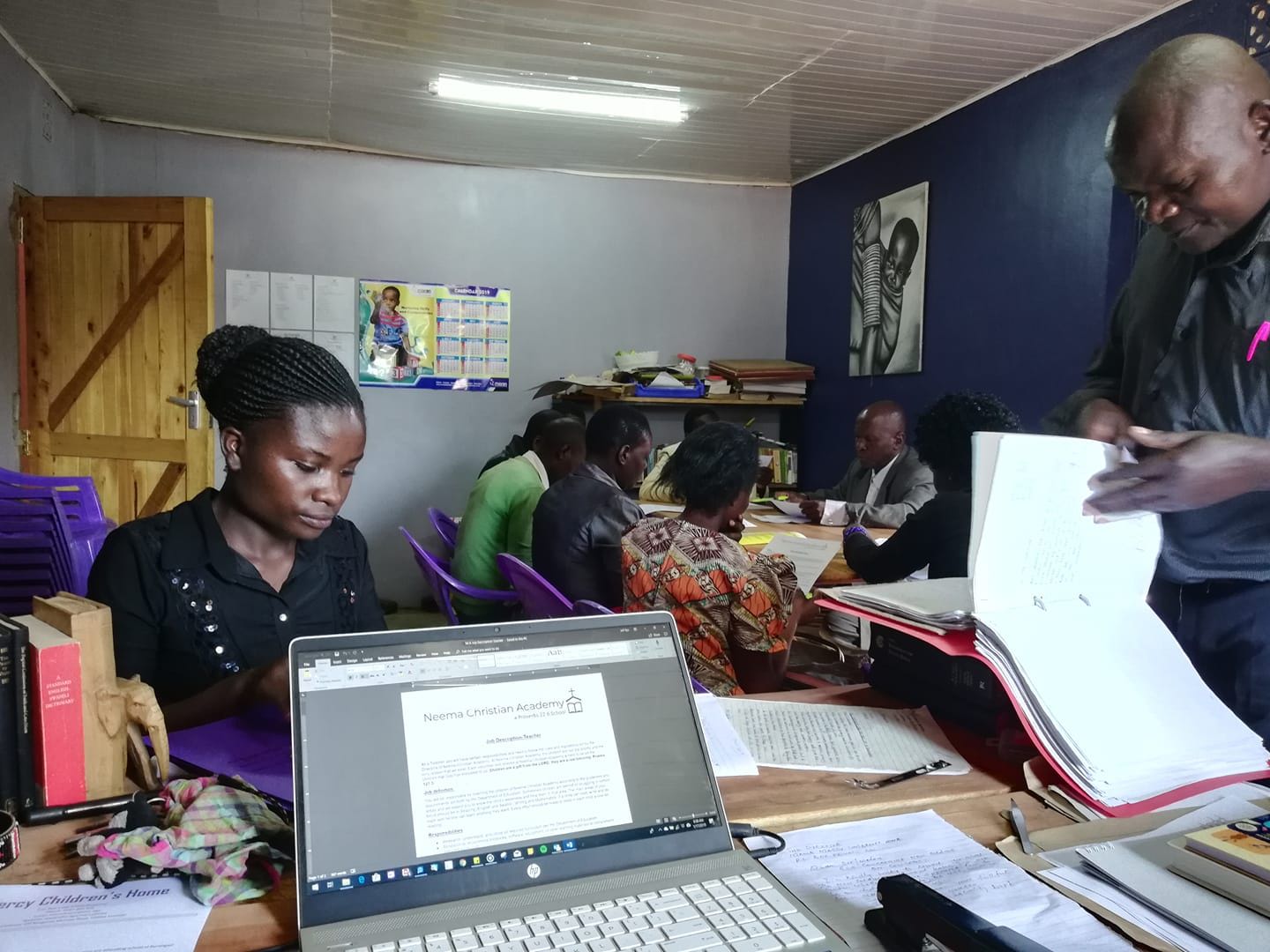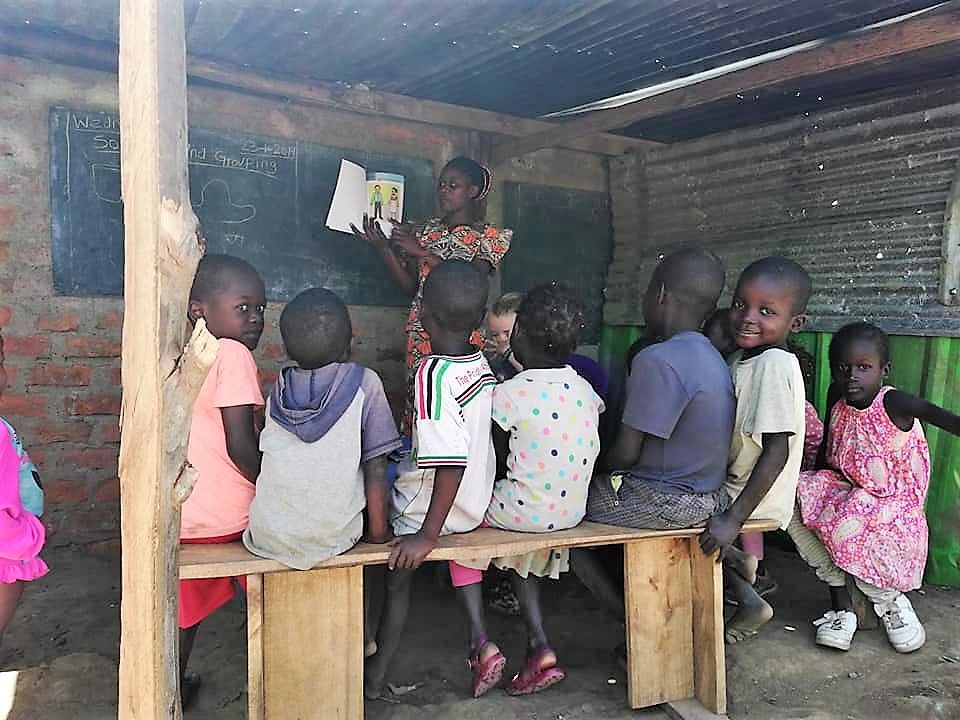 1. How do I set up a linked PTP personal campaign for this need?
Visit this public campaign address https://wonderwe.com/Build-NCA then click the 'create Peer-to-peer fundraiser ' button under the donate button. then login and start your linked fundraiser!
2. Can I start an entirely new fundraiser for another one of AFM's supported ministries or some other need AFM is not currently supporting?
YES! Just send an email to david@afm.ngo and he will send you an invite to start a campaign on any need you want to support among any of AFM's ministries or to discuss another need you want to help via non-profit giving!
Donors 11
---
$ 2,000 USD

J Olivares

7 months ago

$ 1,050 USD

Hope Movement

7 months ago

$ 26 USD

Anonymous

7 months ago

$ 50 USD

Anonymous

7 months ago