Campaign is no longer active..
AFM Mercy Home Vehicle need
Days to go
Created by : David Shelton
It is hard to imagine in America a life without a car, Much less a car for a large family or ministry like ours! Help us meet this vital need!
Invite to create a peer-to-peer
Category : Volunteer & Mission
Tags : MercyHome Orphans Kenya Vehicle transportation
Mercy Home needs a 4 wheel all weather vehicle!
Help us raise up the needed funds to care for our orphan home and our community better.
Purchase a vehicle for Transportation and hauling supplies has become a greater need and target goal by mid 2019. With our growing family we really have found it is becoming more and more difficult to manage with just 3 motorbikes. We need a VAN! We are estimating about $12 k will buy us something of decent quality and meet all our Mercy Home needs.
Sample of a Mazda Bongo we could buy from $7 to 12,000 depending how used we go.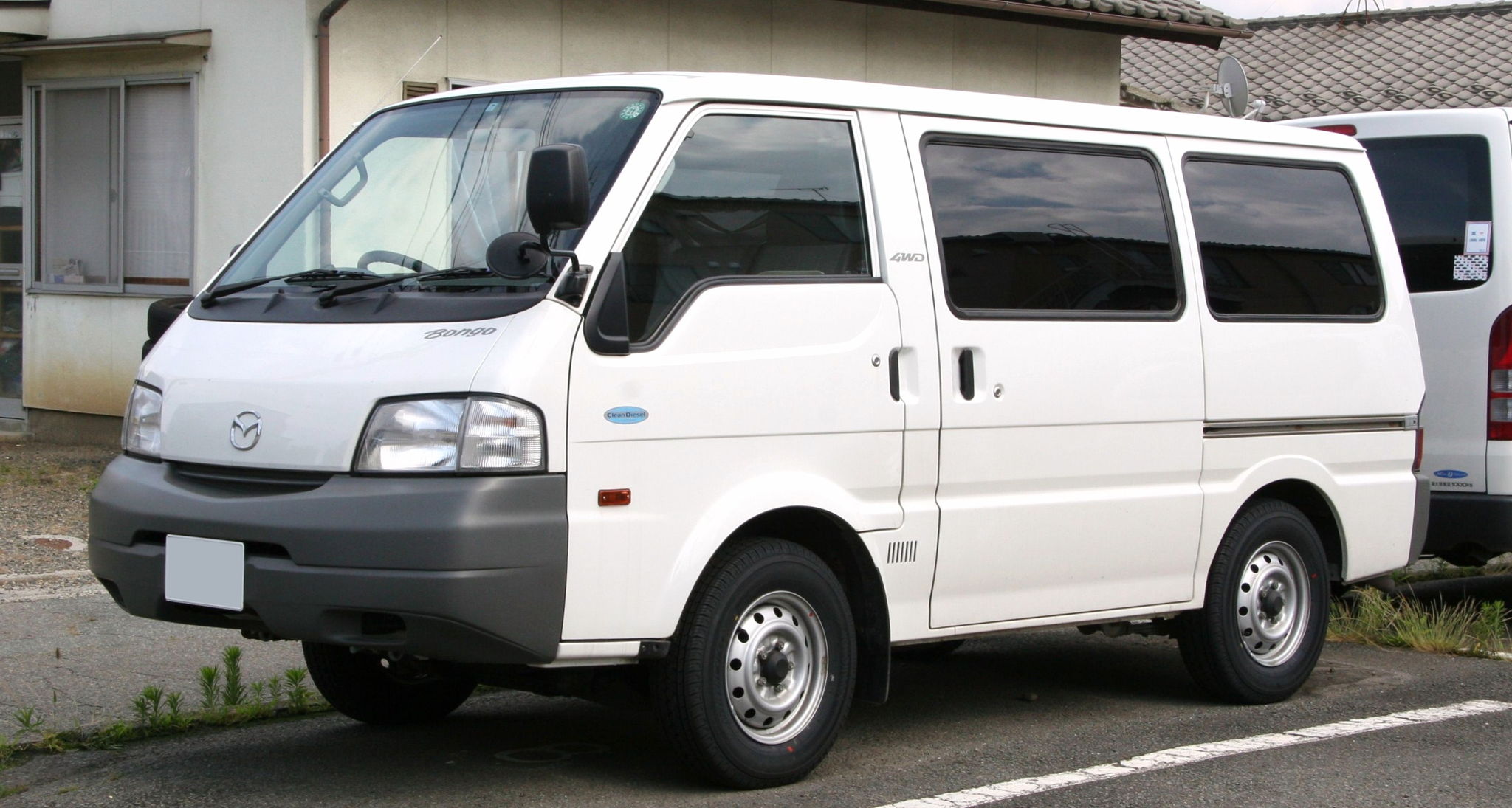 1. How do I set up a linked PTP personal campaign for this need?
Visit this public campaign address https://wonderwe.com/MercyHomeCar then click the 'create Peer-to-peer fundraiser ' button under the donate button. then login and start your linked fundraiser!
2. Can I start an entirely new fundraiser for another one of AFM's supported ministries or some other need AFM is not currently supporting?
YES! Just send an email to david@afm.ngo and he will send you an invite to start a campaign on any need you want to support among any of AFM's ministries or to discuss another need you want to help via non-profit giving!
Donors 4
---
$ 40 USD

Anonymous

6 months ago

$ 40 USD

Anonymous

7 months ago

$ 40 USD

Anonymous

8 months ago

$ 20 USD

Anonymous

8 months ago